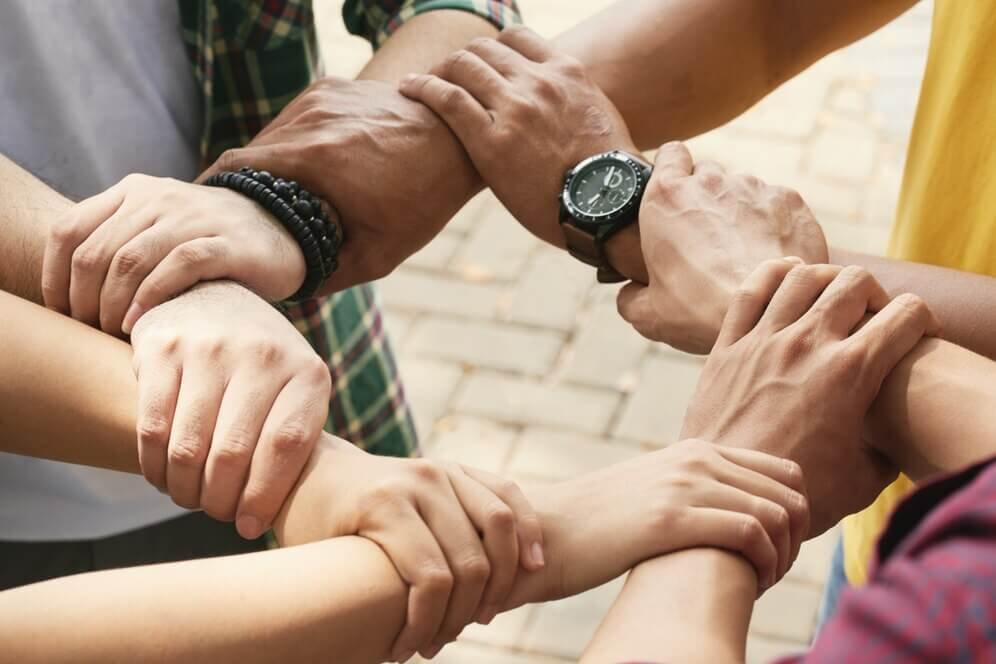 Pulse Associates Pvt. Ltd. is a pioneer management consultants providing A to Z services to NGOs, civil society organizations, independent trusts and a host of corporate and charitable institutions. It provides single window services for all NGOs right from conceptualization of projects, fund-raising, 35 AC, Registration, project implementation and management, building institutions, legal compliance, and all other required peripheral services.
Read More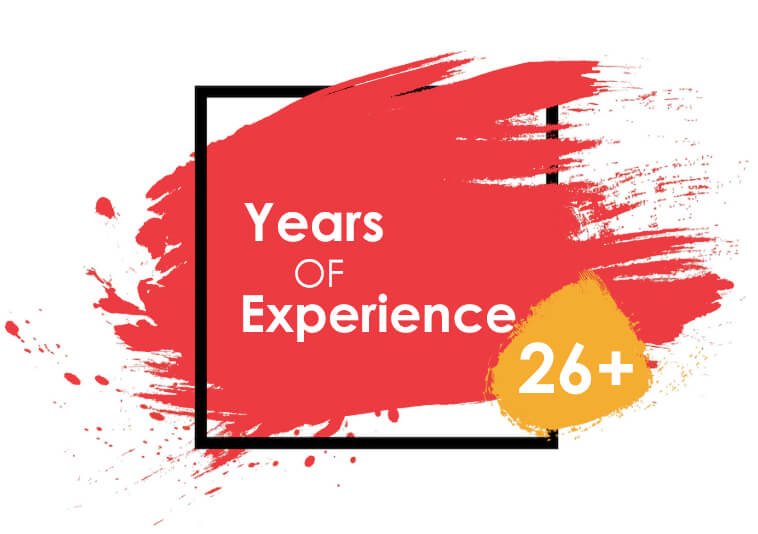 With more than 26 years of solid experience behind, Pulse Associates is actively engaged with civil society organizations across India and partnering with them right from formation of the NGO, helping them in getting income tax exemption, FCRA registration, registering on the portal of Planning Commission, helping organization to raise resources through viable programmes and projects with the various departments and ministries of Government of India; fund raising by approaching international development agencies; helping project management, trouble shooting, developing appropriate management information systems, developing field level systems and procedures for effect implementation of programme activities; providing technical assistance to NGOs working in remote areas of India and liaising for them in fund raising, reporting and successful implementation of projects.
The various areas we work on are
Project Proposal Preparation.
Concept Notes & DPR
Project Guidance & Reporting
Income Tax Return
Professional Tax
GST Return/Registration
TDS
Income Tax
MSME
WAYBILL
Services for Non- Charitable Sector
Registration of Ltd. Companies & follow ups
Excise Registration
NIDHI Company Registration.
National Level Society(Societies Registration Act)
Trust, 12A, 80G, LLP, Pvt. Company, One Person Company
MSME, NIDHI, HUF. etc.
School/College Affiliation
Startup Registration
ISO CERTIFICATE:9001:2015,14001,22000,27001,HALAL,HACCP,GMP,FDA,ROHS etc.
Registration U/S 10 (23C) of Income Tax Act
FCRA Certification
FCRA Registration, Renew, Return, etc.
TRADEMARK/BRAND NAME REGISTRATION
COPYRIGHT PATENT REGISTRATION
FOOD LICENSE/FSSAI
TRADE LICENSE
FIRE LICENSE
EPF & ESI REGISTRATION AND RETURN
Other Professional Support
Mobile Application Development
Website Design and Development
Survey/Research/Need Assessments
Recognition of Institution from A.I.C.T.E., New Delhi
B.Ed., M.Ed., D.El.Ed., ITEP etc
ANM., GNM, B. Sc. Nursing, D. Pharma, B. Pharma Affiliation etc.
Monitoring & Evaluation
All Other IT Services

Working for institutions by raising resources for them to run development programmes, to achieve their targeted goals, ensuring institutional support, or at least sustaining their own existence and ensuring survival of the NGOs is the major vision of Pulse Associates Pvt. Ltd.

Our mission is to provide counselling facilities to NGOs and funding facilities to different NGOs so that they can sustain themselves and grow at a better pace. Our mission is to provide all round development to NGOs and different organizations for the welfare of them.